Engineering Services
Supported Managed Engineering Services (SMES)
MKS Vision has over 50 years of combined experience in developing and managing global engineering talent to achieve design innovation, development, cost out, and quality goals. To address the shortfall in successfully integrating MES resources, MKS Vision pioneered the concept of Supported Managed Engineering Services (SMES), allowing companies to succeed in accessing global engineering talent for cost, flexibility and scalability.
Maker to Market Services
Enable businesses the capability to penetrate global markets with engineering, maker to market services, global talent and flexible.
MKS Vision will assist you in adopting global services. If your business chooses, MKS Vision will also provide coaching along your journey to self-sustaining global resource management. We call this (SMES) Supported Managed Engineering Services. This is our process to bring this function internal to your business, so you have more influence over the management of your global resources.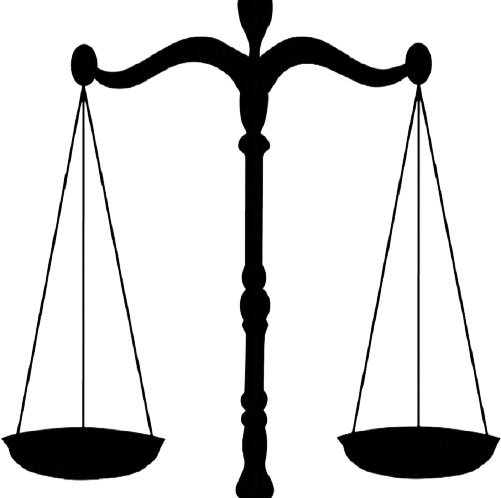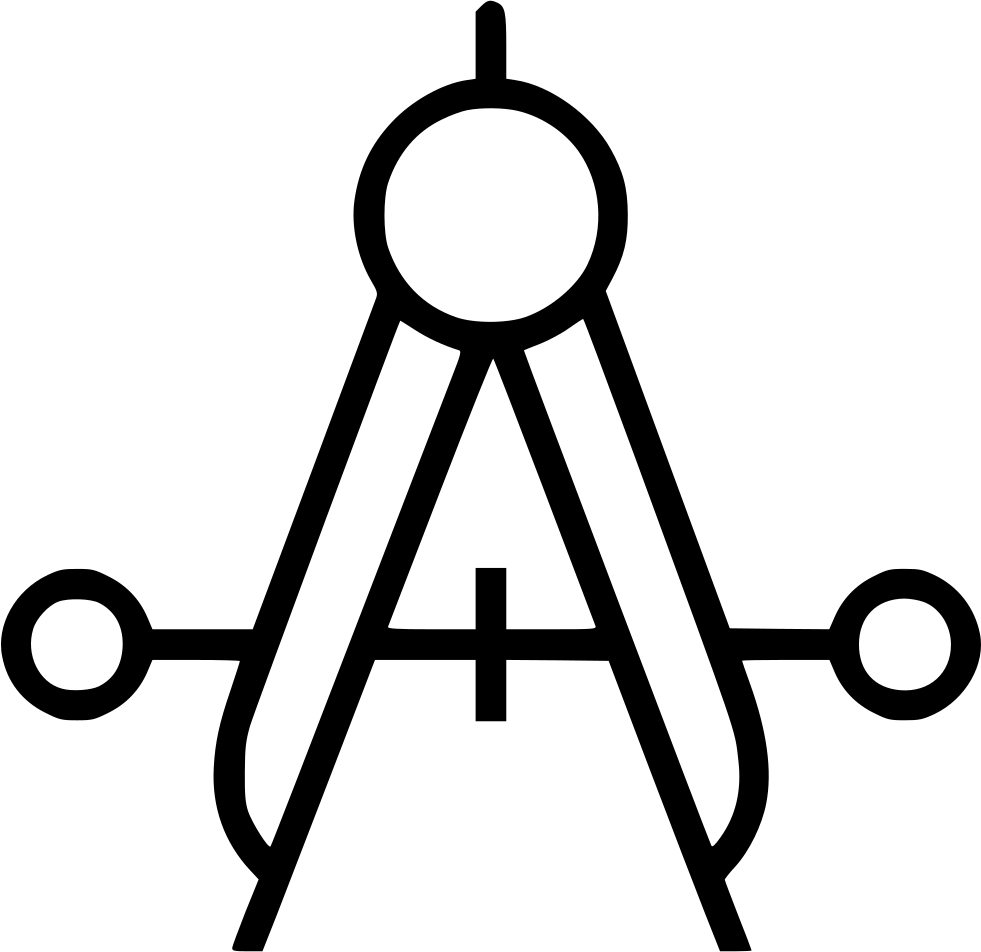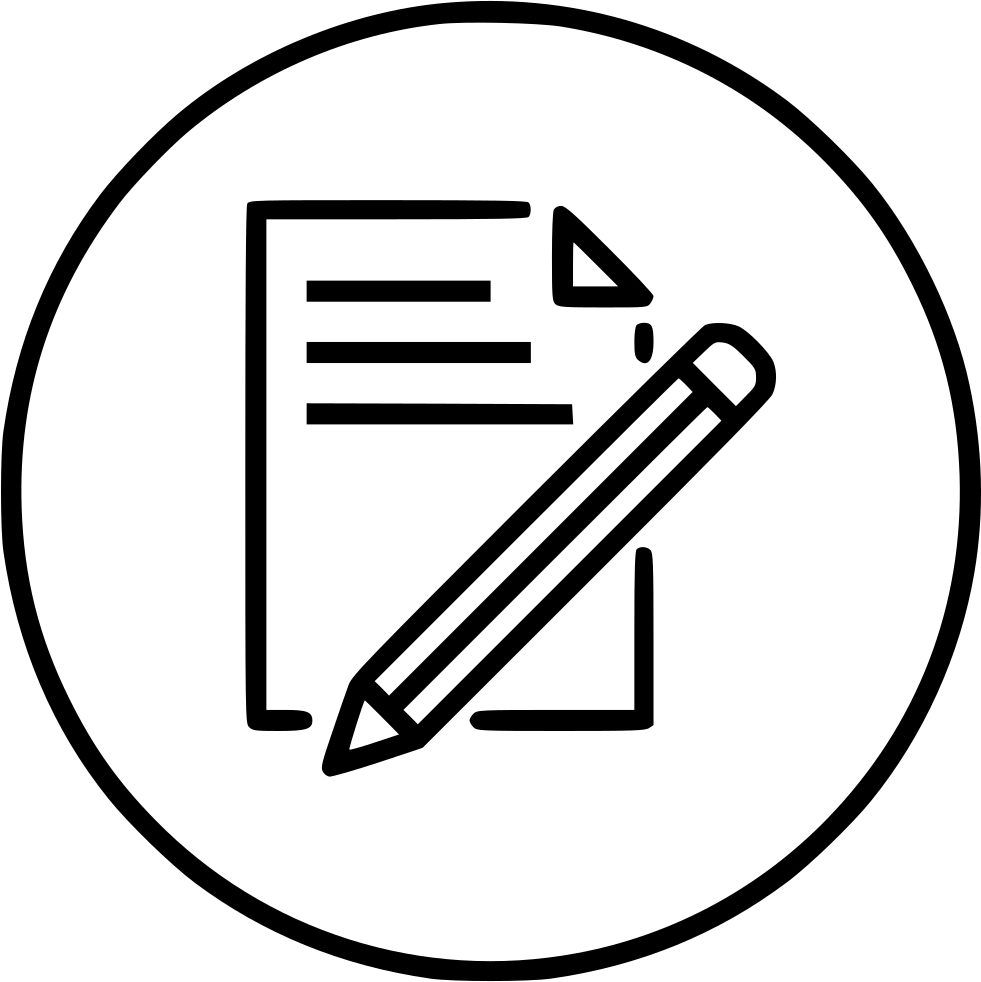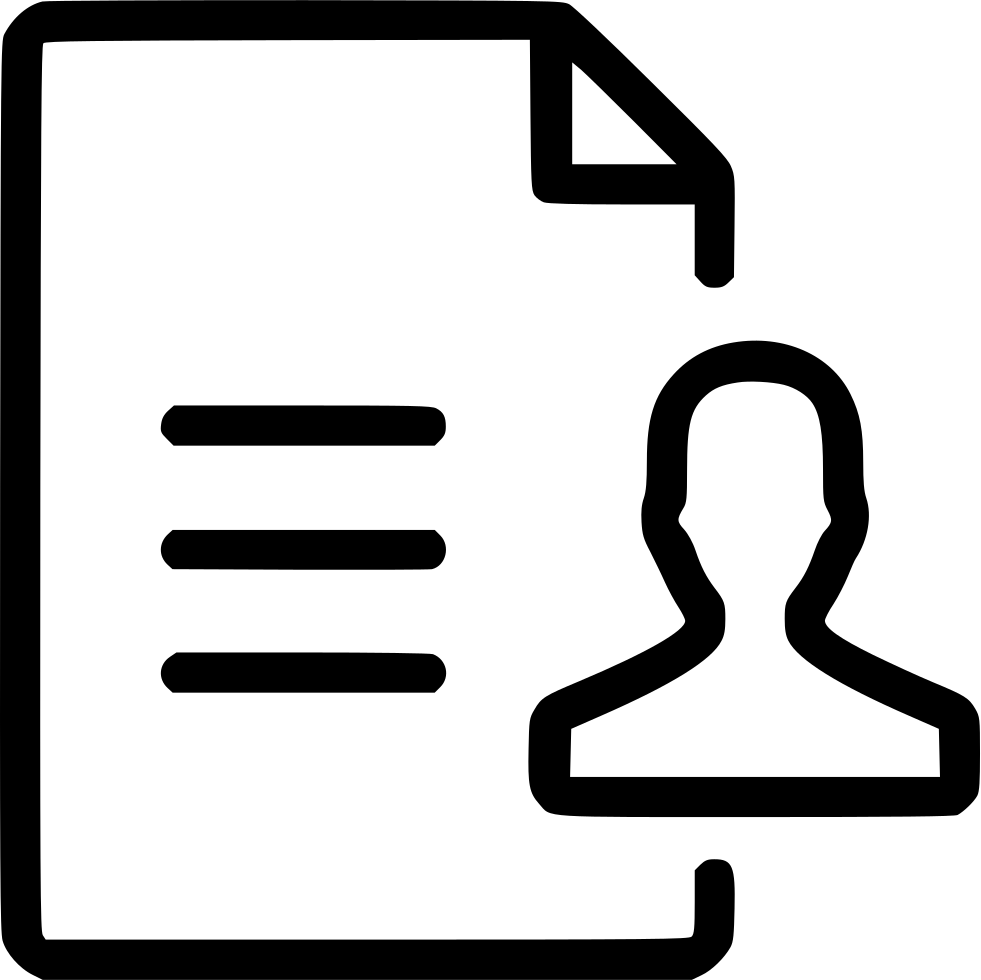 Strategic Sourcing……Reactive to proactive
We create value within purchasing processes by focusing on optimizing spend within categories and creating & sustaining buyer-supplier relationships.
Process

Profile the Category & Analyze Spend

Analyze Supply Market

Develop Procurement Strategy

Request for Proposal / Quote

Negotiate & Select Suppliers

Implement & Integrate

Benchmark & Track
Benefits
Reduce costs (5-20%).
Improve procurement processes.
Improve supplier performance (cost, quality, delivery).
Develop supplier relationships & leverage Innovation.
Identify & minimize risks up front.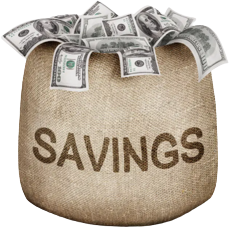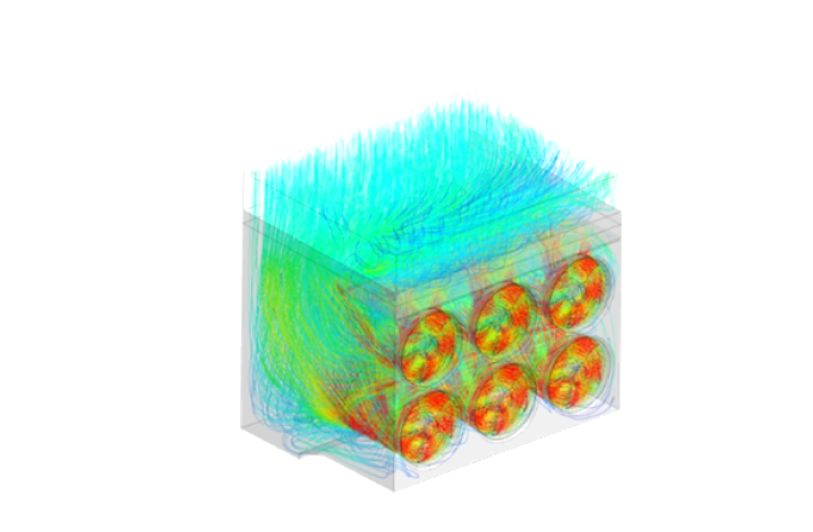 Predictive Engineering - CFD
Developed multiple thermal models to overcome complex product performance enhancements of an evaporative cooling system for a large HVAC customer using computational fluid dynamics (CFD) study. The analysis helped the customer to find the optimal design to handle the static pressure drop and overall CFM of the system, reduced iterations on the prototype and testing thus improving overall of cost and timeline of their NPI cycle.
Design Automation
Reduced 90% of order processing time for the application and engineering teams of a large conglomerate, integrating their CAD systems and processes by developing software application programming and adopting Top-down methodology for their customized product request. This resulted in automating multiple products and configurations under single application thus improving their overall cycle time.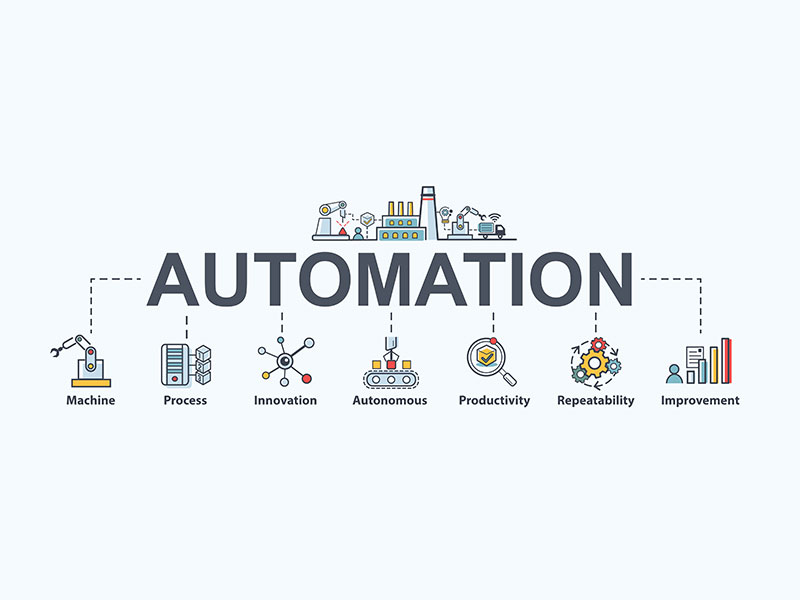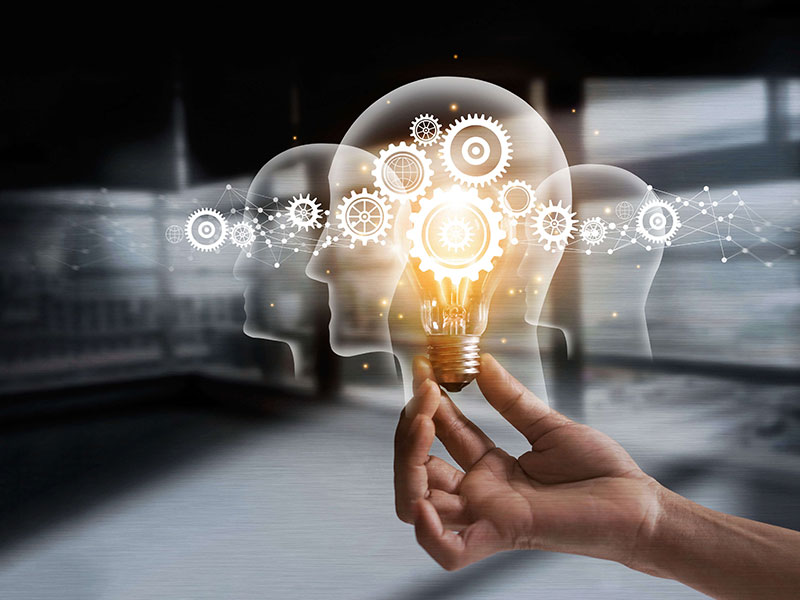 CAD Customization
Reduced 95% manual efforts of creating CAD models and drawings by developing customized CAD applications that enables customers to convert existing databases (models and drawings) across different MOC's (Materials of construction) seamlessly thus reducing the manual efforts, maintaining the design intents, quality, improving the cycle time for the engineering teams.
NPI Launch
Driven complete product development for an NPI launch starting from conceptualization, design analysis using our CAE capabilities, detailed engineering through product engineering framework using 9-step process, design to manufacture (DFM), design for assembly (DFA), product validation by developing prototypes & testing at our offshore facility. Thus, enabling the remote engineering a great success story for our customer NPI product launches.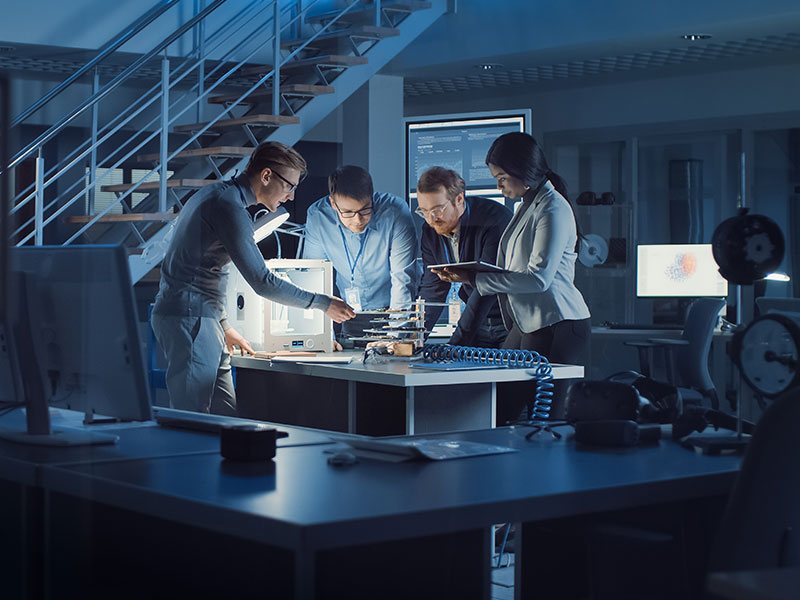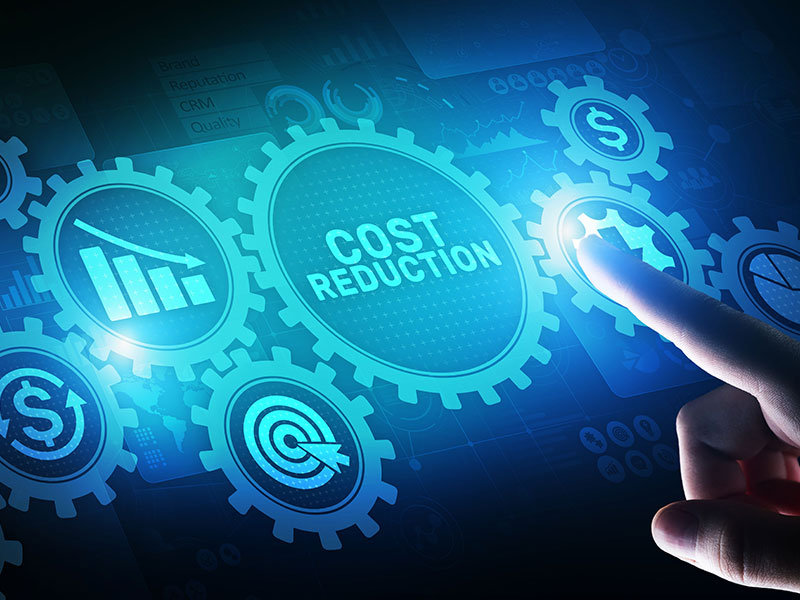 Value Engineering
Reduced product cost by carrying out value engineering projects for a large US home furniture manufacturing customer. Our cost out solution followed the VAVE (value Analysis and value engineering) methodology focusing on optimization of the key product features like weight, material, manufacturing/assembly processes without impacting the performance of the product.